Exceptional Interior Design
Services for Your Home
Finding the right people who can turn your home décor ideas into beautiful interior designs can be difficult. Fortunately, Eastman- Interiors in New Canaan, CT has the expertise and creative vision to help you transform the look of your living space.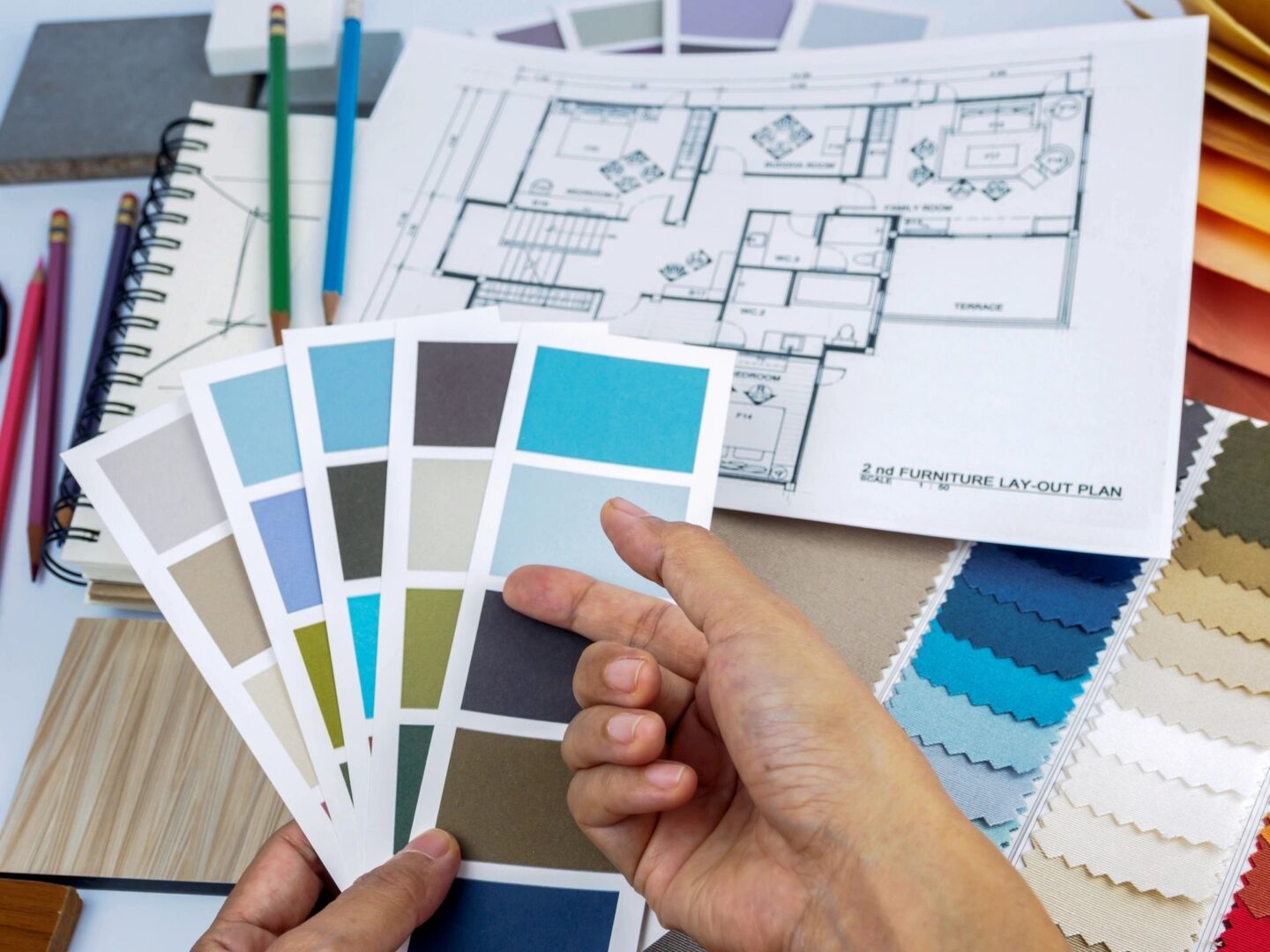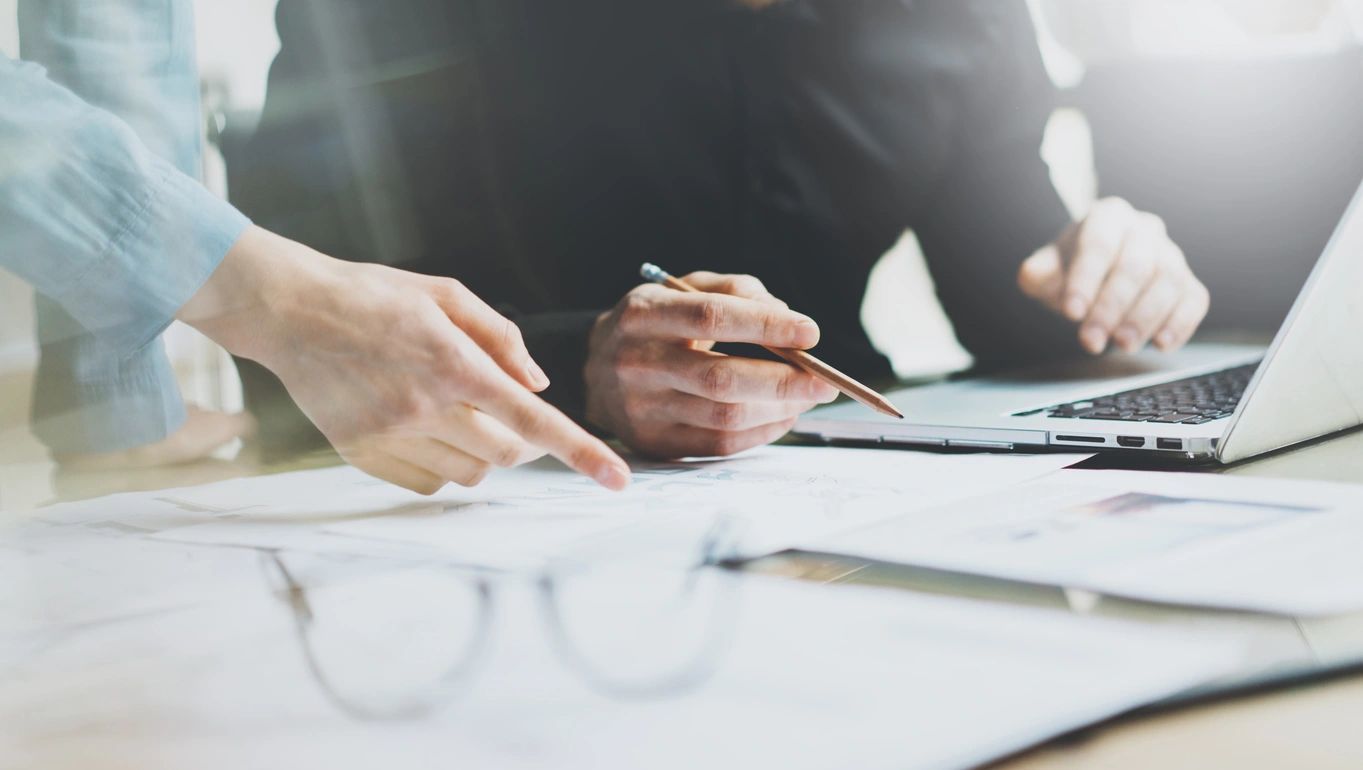 We offer comprehensive interior design services for any room in your house. These include changing up the décor of the following places:
Our company specializes in whole-house redesigns. We will work on enhancing the interior aesthetic of your entire property.
You can also turn to us for design consultations. We will provide you with valuable insights on home décor factors like space planning, wallpaper usage, paint color selection, and more.
Our company was established in 2007 to provide outstanding interior design services. Since then, we have built an impressive reputation for our professional work on homes in the New York metropolitan area.
Eastman-Interiors is committed to providing only the best interior design services for our residential clients. We strive to improve and modernize their homes in any aspect possible while still meeting their needs and budget.
View Our Interior Design Work